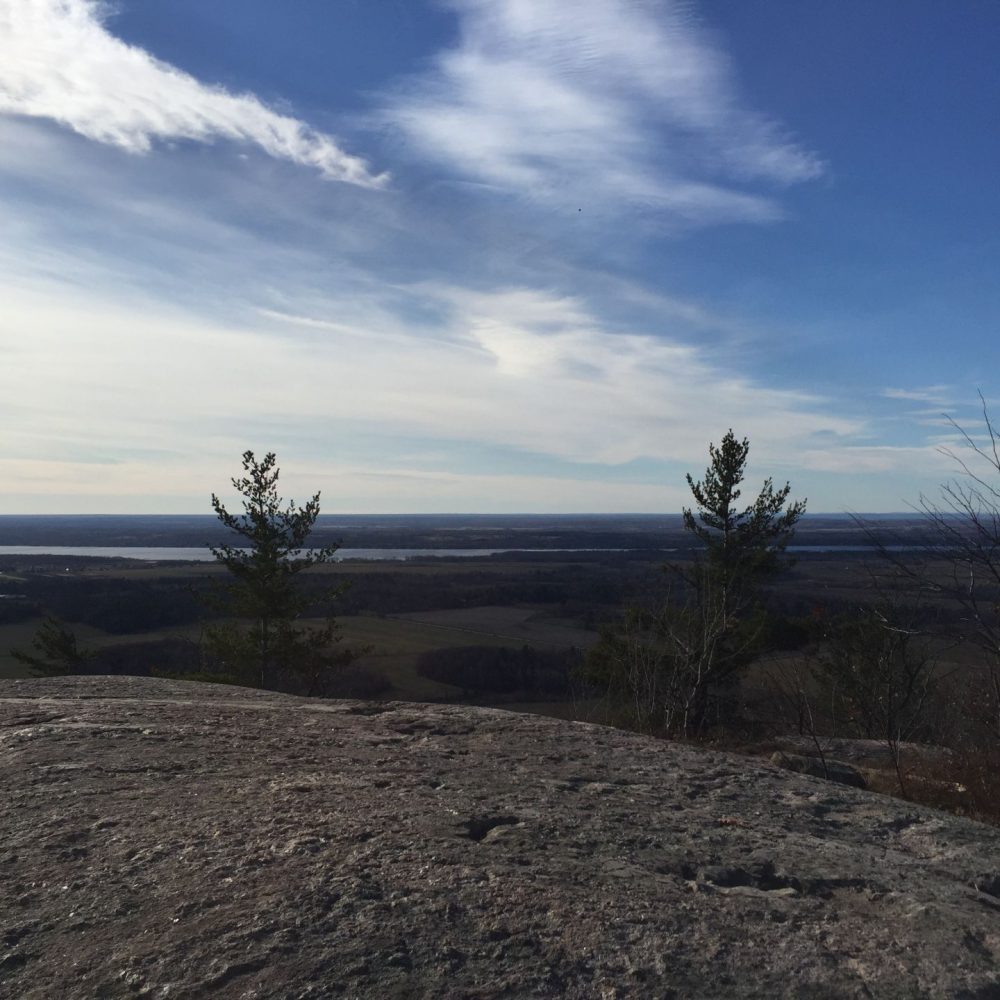 written by Petra Eperjesi, Manager of National Programs
A couple of weeks ago – the night of the U.S. election, actually – a few of us from the Child and Nature Alliance of Canada/the Ottawa Forest and Nature School attended Richard Louv's talk at the Canadian Museum of Nature. He ended his talk by pointing out how our collective imagination seems entirely captivated these days by dystopia. Our culture can't seem to stop churning out dystopic movies and novels – especially Young Adult novels (itself significant). We can't seem to look away. When a society can no longer imagine a positive future for itself, he suggested, it dies.
A few days after Louv's talk, I watched the video of one of my dearest friends, Sarah Stewart-Kroeker, delivering her inaugural public lecture in her new position as an ethics professor in Geneva. Here's the link, if you're interested: https://mediaserver.unige.ch/play/97901
She argued that, in the face of the ecological crisis of climate change, we will need to move beyond the technical realm – beyond mechanical, economics-based solutions – because that won't be enough to animate us, to motivate us, through what is surely coming, what is already here. As despair knocks on (beats down!) the door, we need to appeal to our sense of the aesthetic, of the good. In other words, we need to imagine a positive, beautiful future for ourselves.
And then we need to work for it. We need to cling fiercely to that vision, let it feed us and drive us.
Our vision at the Child and Nature Alliance is that all Canadian children and youth will play outside, in forests, creeks, prairies, on shorelines, tundra, mountains. That those natural spaces will exist! That it will be normal – not even worth mentioning! – that children play freely outside. That the connections to the natural world forged through that early play will lead – as research documents that it does! – to adults who care for this earth.
And so much good work driven by that vision is already happening! Last week I attended a parent information night about Forest School for an Ottawa Carleton District School Board school that will be coming out to our site for six Forest School sessions. When the teacher suggested that parent volunteers be conscious of the fact that not all families will be able to adequately equip their children for winter play, the response from the parents in the room was: "What range of sizes should we buy extras in?"
There is reason to be hopeful, to cling to hope, not as an anesthetic, but, rather, as an animating force. Let's not turn a blind eye to all that threatens to sink us, but, in the face of that, let us choose hope over despair or cynicism, let's choose to imagine – and then work for – the beautiful and the good.