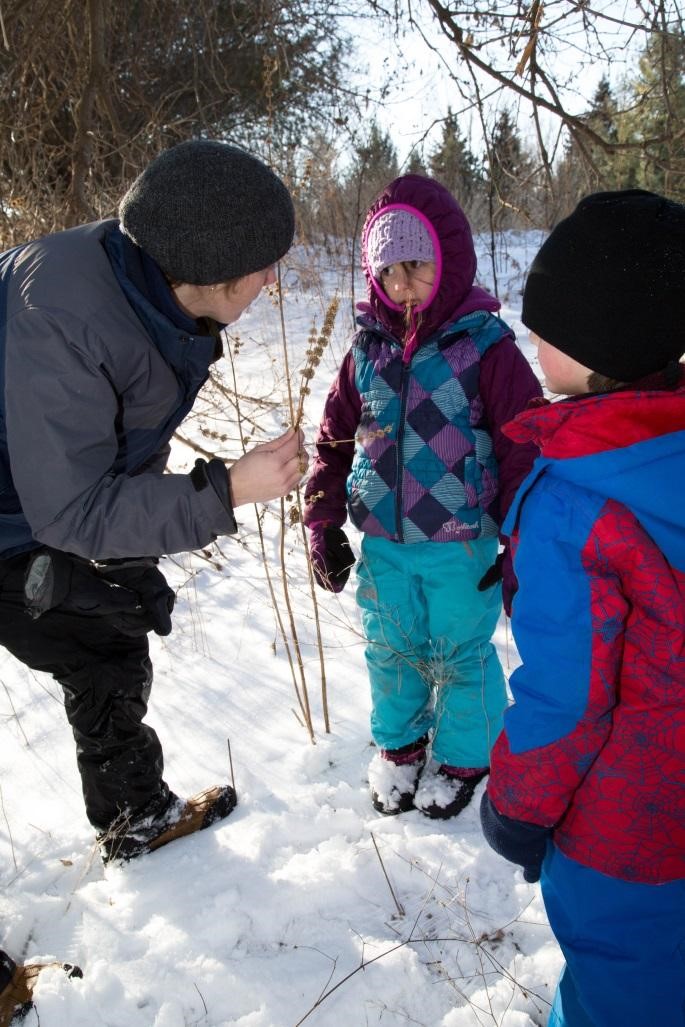 The Nature School at Kortright
By Jasmine Green, Teacher
The Nature School
https://kortright.org/the-nature-school/
Can you tell us a little but about your organization?
The Kortright Centre has been delivering nature based education programs for over 40 years. The mission of Kortright is to instill an awareness and appreciation of the natural world and to develop an understanding of the relationships between healthy ecological systems and our lifestyles. It is through this mission and these values that The Nature School came to be. The Nature School at Kortright focuses on provided a unique learning environment that promotes student-led, inquiry based learning!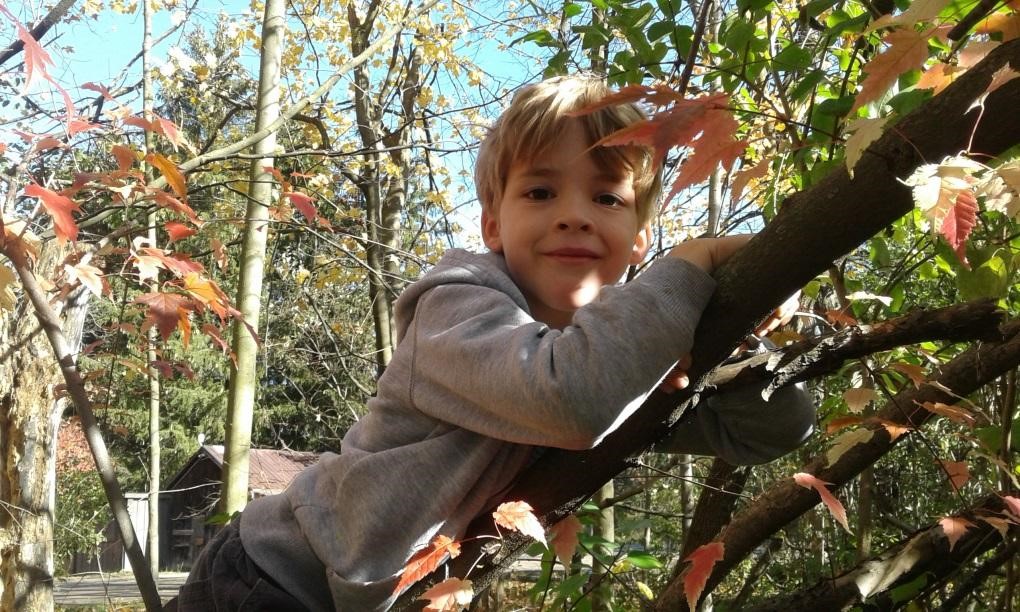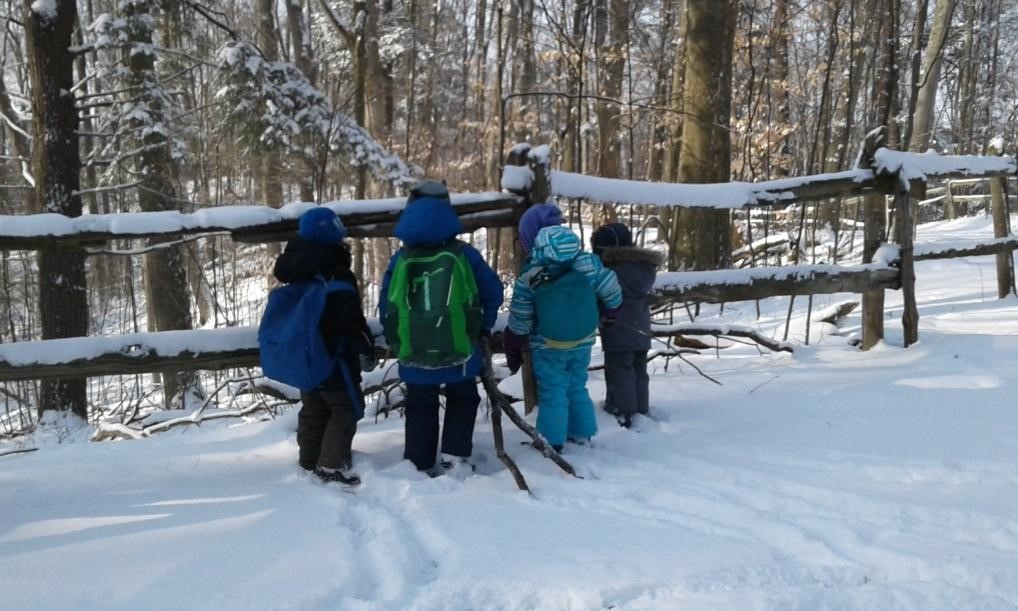 Can you describe your programs?
We have multiple Forest School Programs for different age groups. This includes our Preschool Program for children ages 2.5 -5. This program runs two times a week from 9am to 12pm. We also run a School Aged program for children 6-10 on Monday mornings from 9am to 12pm. On PA Days we have full day programs for 4-10 year olds from 9am to 4pm. We are also working on developing school programs for visiting classes with their teachers, where the class comes 3 times in a school year to see the changing seasons. Our programs are always growing, and in September of 2018 we are opening a full time KG- Grade 3 school. For this program, students can attend for the full week, or on a part-time basis 1 day,2 days, 3 days or even 4 days a week, depending on what works best for the family!
What is a "typical day" like?
Our "typical" day always starts with free play in our outdoor classroom. We have a mud kitchen, tarps, ropes, a fire pit, books, logs for balancing, log seating area, clay and loose materials, and of course, a wonderful pine and mixed forest. The children often arrive, drop their bags and get right to playing. We then usually gather to see what we want to explore for the day, before heading out on an adventure. Along the trails we stop to investigate and play in places that interest us, and always find a lovely place for snack. I asked one of my students what they thought a "typical day" looked like at Nature School and he replied with, "we play, have snack, play, run, and usually get really dirty". I thought this was a better answer than mine!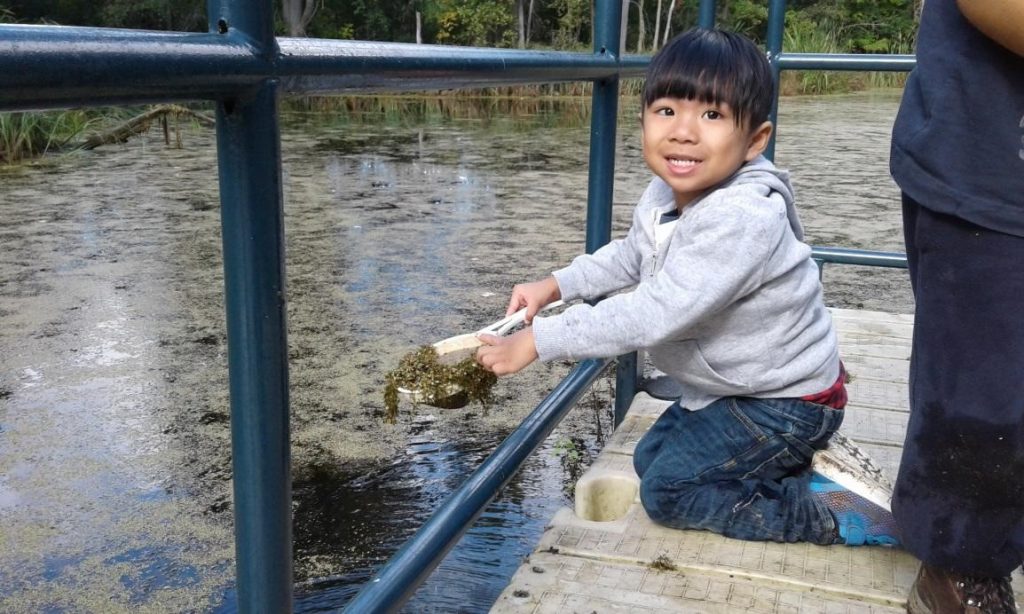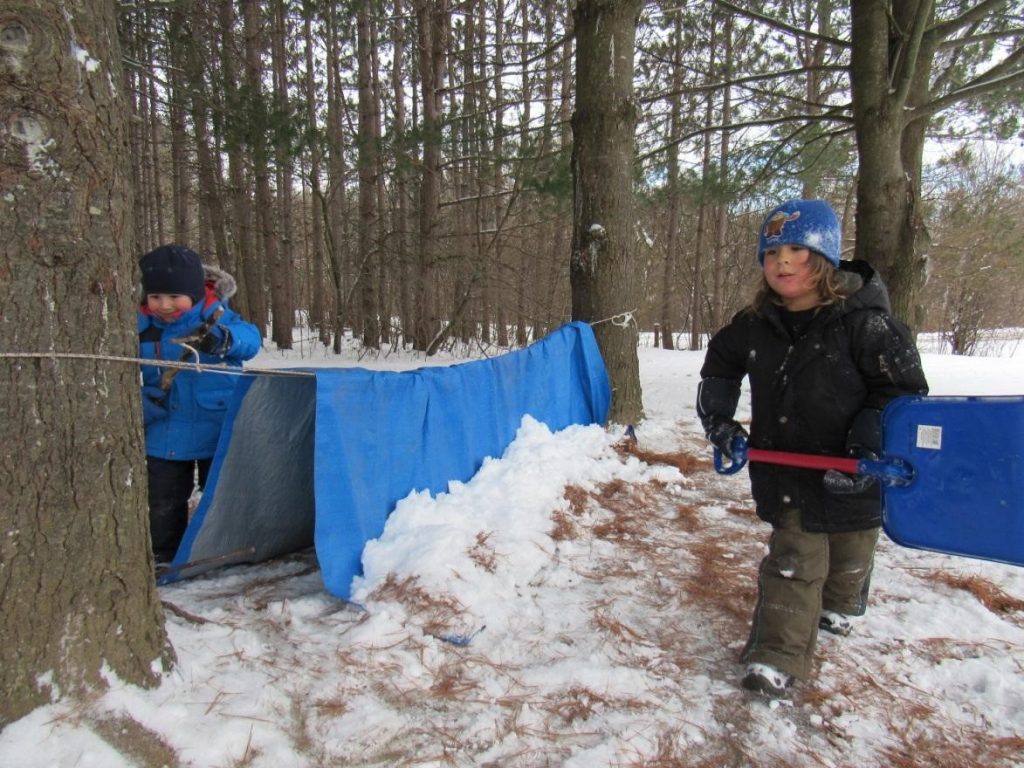 What have been some of the trickiest challenges you've faced, and how did you move through them?
Currently we run a lot of half day programs, and 8 week sessions, but we would love to see the Forest School program take off full time which is why we are opening The Nature School in September 2018. Getting more of the community involved and educating the public about the importance of Forest School programming is also a challenge. We host a Family Open House during the year to invite the local community to come and participate in Forest School programs and activities. This gives our teachers a chance to meet parents in the community and spread the word about what we are trying to accomplish.
What advice would you pass along to folks hoping to start a FNS program?
Make connections. There are so many amazing organizations, people, and programs out there, and I find when I attend conferences, or workshops I meet so many like-minded people that all want to see these programs take off. I would also say, talk to your parent community. They are such a great resource for getting the word out about your programs and will advocate for your programs.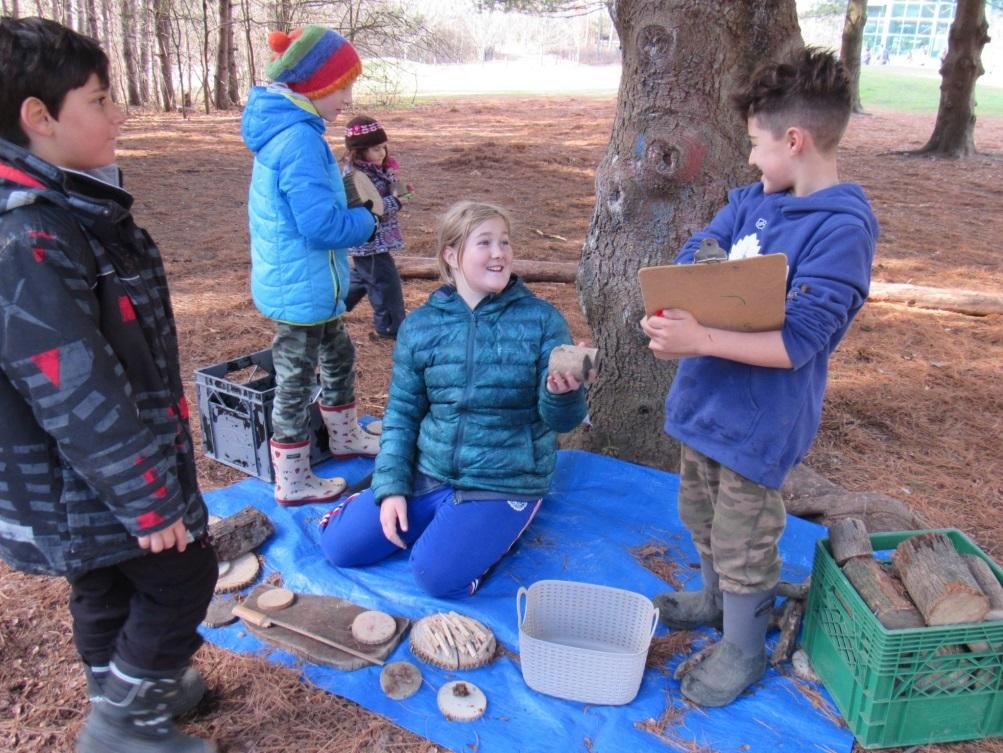 What hopes do you have for FNS in Canada?
I would love to see Forest School Programs becoming the "norm" in public education. This means re-thinking the way we design our school yards to provide more opportunity for risky play, nature education and hands on learning. I love working at Kortright, and I love having students and families here to see and engage with our beautiful space, but I don't want them thinking that this is the only place for them to experience nature. I want them to know that nature is their backyard, their local park, their school grounds, or the patch of dandelions on their street. If we want children to take care of the land, we have to give them opportunities to play in nature, explore nature and develop a relationship with nature.