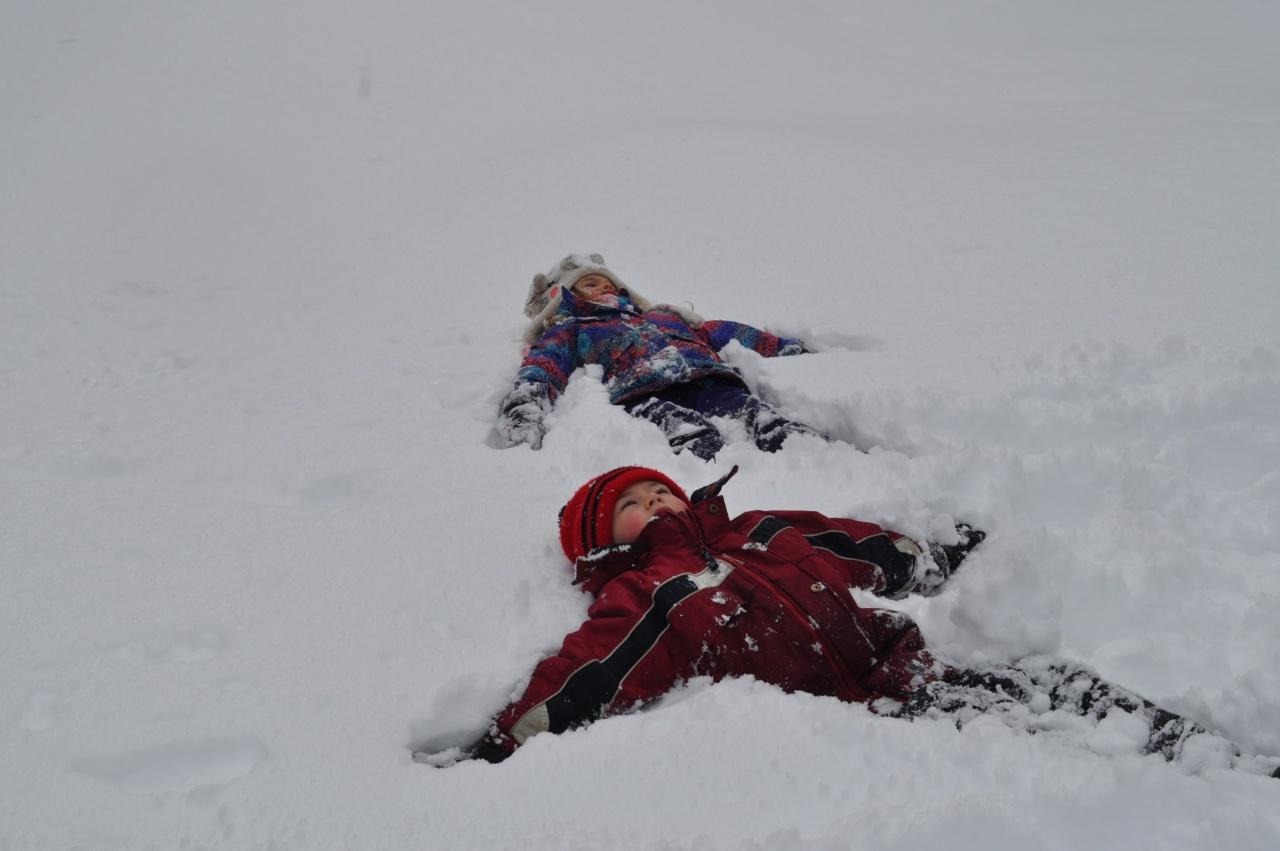 We are honoured to have another guest share insight. Liz LeCain is an educator with the Ottawa-Carleton District School Board. We had the privilege and opportunity to work together earlier this year. Liz's class and another from her school bussed to Ottawa Forest and Nature School for 6 consecutive Wednesdays.
***********************************************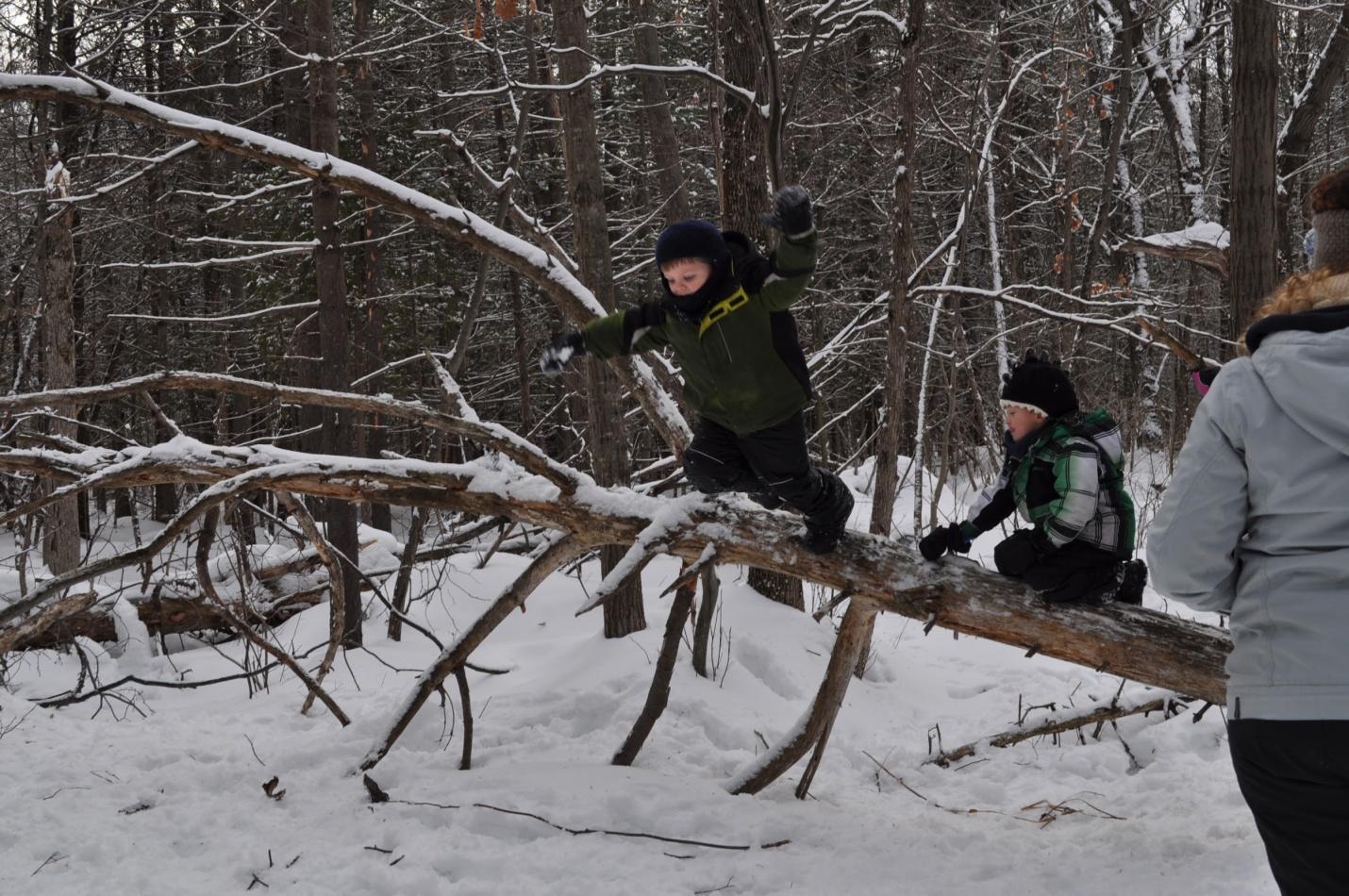 Beep, beep goes the alarm and a day begins. Quick…breakfast, rush…get ready, speed up… get on the bus, hurry… line up, spend a day at school, get picked up, scurry…eat dinner, sprint through extra-curricular activities, bath and bedtime… life as a kid today can be very scheduled and rushed.
Questions:
When we found out we were selected to explore the forest alongside our students my mind was filled with much excitement and anticipation. We had many preliminary discussions about where we were going and what we may do there. Following one discussion a student quietly approached me: "Mrs. LeCain, but you mean we are going to do school in the forest?… I just don't get it…" I told him to wait and he would see once we started our adventure.
Experiences:
As the bus approached Forest School and the doors opened we were ready to embrace our first adventure. None of us knowing quite what to expect, we were all eager to see what experiences were to be had. Upon arrival we always stopped at the Magic Line to await our transformation into wolves and owls. Stepping over that line meant that we were ready to embrace adventure.
Not long after arriving, we were ready to explore the forest for the first time. We explained that we could all go explore, but the children needed to always be able to see an adult, and if we howled like wolves they needed to come right back. "Ok… and go!". Expecting a mad dash I was surprised by the trepidation as the children just kind of looked at us. One of the students hesitated and asked, "You mean we can just go into the forest?".
The initial apprehension of freedom was quickly replaced with growing confidence. All week long I saw the children yearning for the freedoms that the forest offered. In the woods they could ask questions, explore, try and succeed, try and struggle, and celebrate their accomplishments. They were children without worries, without lots of rules, guided by their creativity and wonderment.  
One of the most readily sought after tools was sticks. "We can play with sticks???" Sticks are wonderful tools for the imagination as long as they have space. With a little creativity a stick can transform into the most magical thing:
We can show our strength by dragging trees…
We can fish… did you know that you need a really big stick to catch a shark?
Sticks can build forts…
As our weeks progressed so did confidence. Students who were initially hesitant to walk across nature's balance beam were making it from one side to the other and jumping off with ease, as well as supporting those who were gaining their confidence more slowly.
We embraced quiet moments:
We even realized that these woods are not only for us to explore. "Mrs LeCain, this is the best day of my life… I have never seen a deer before!"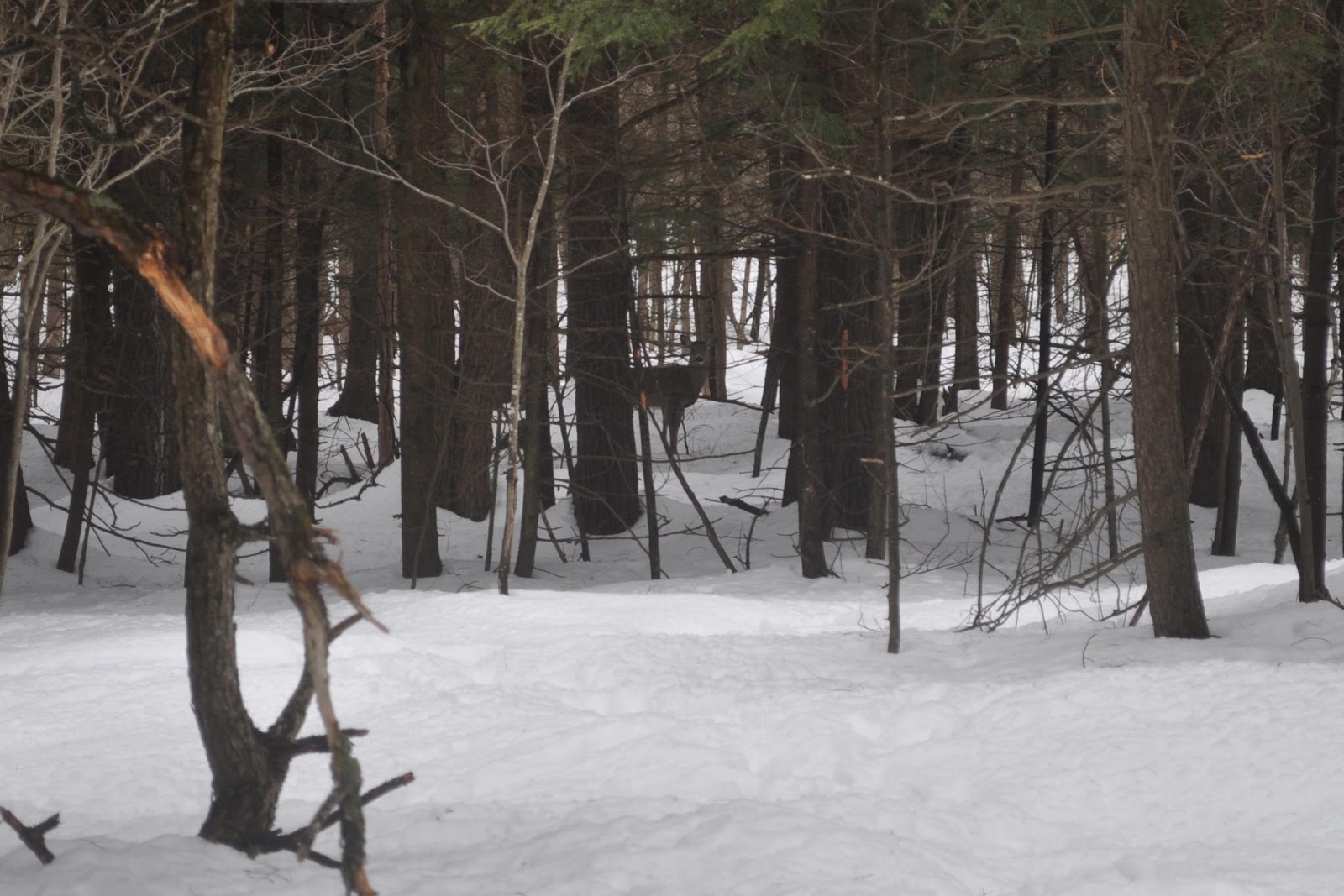 We were even greeted by one of the forest's most beautiful creatures:
When I reflect upon these experiences the impact was greater than I could have imagined. I knew that the experience in the forest would be memorable and we would have fun. What I didn't anticipate was the magic. Magic is rarely felt in adulthood- in the forest it was there, it was real, it was intense.  The feeling of satisfaction was deep within my soul- of taking time to breathe, taking time to wonder, and taking time to love and appreciate nature. Nature… I love the way it sounds, smells and feels. I'm certain my students think so, too.