Thank You for Giving the Gift of Nature!
Check Out Our Top 3 Resources of 2020
Outdoor Play and Learning FAQ
What are loose parts? What if I don't have access to a forest? We answer your frequently asked questions. Learn more.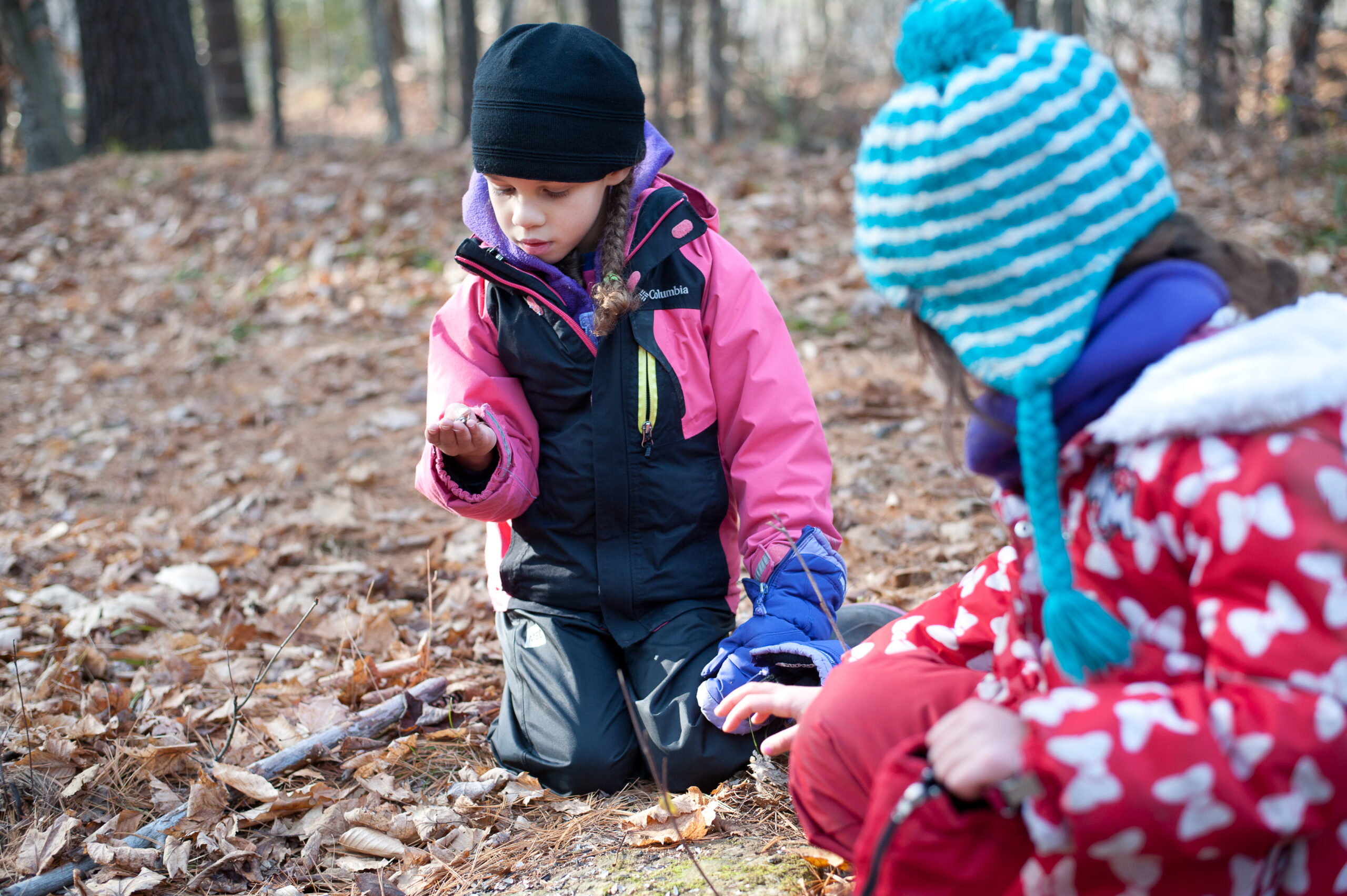 What's in Our Kit?
Items you should bring in your backpack when teaching children outside. Learn more.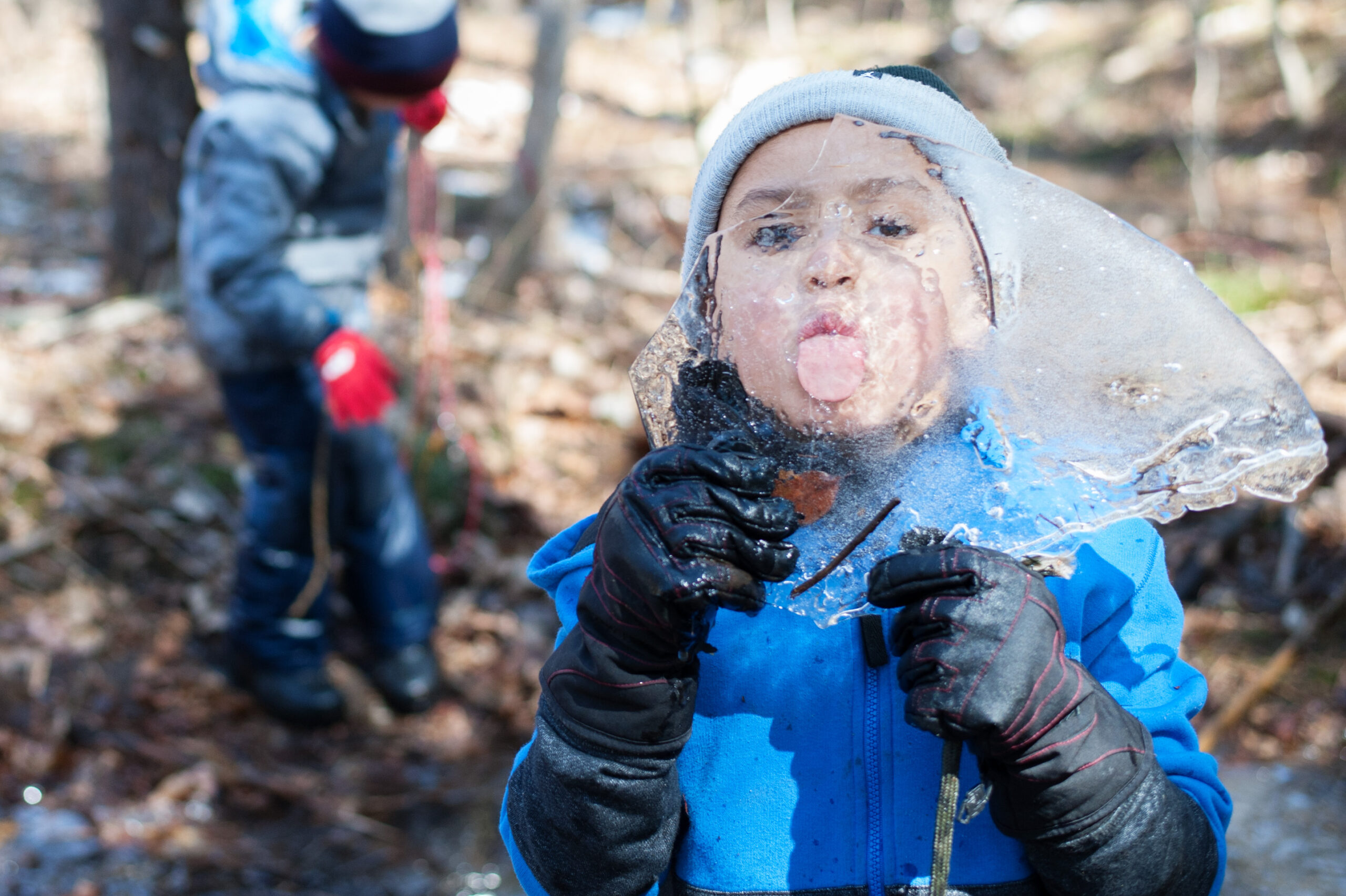 Helpful Weather Tips
Tips and strategies for navigating outdoor play in different weather conditions. Learn more.