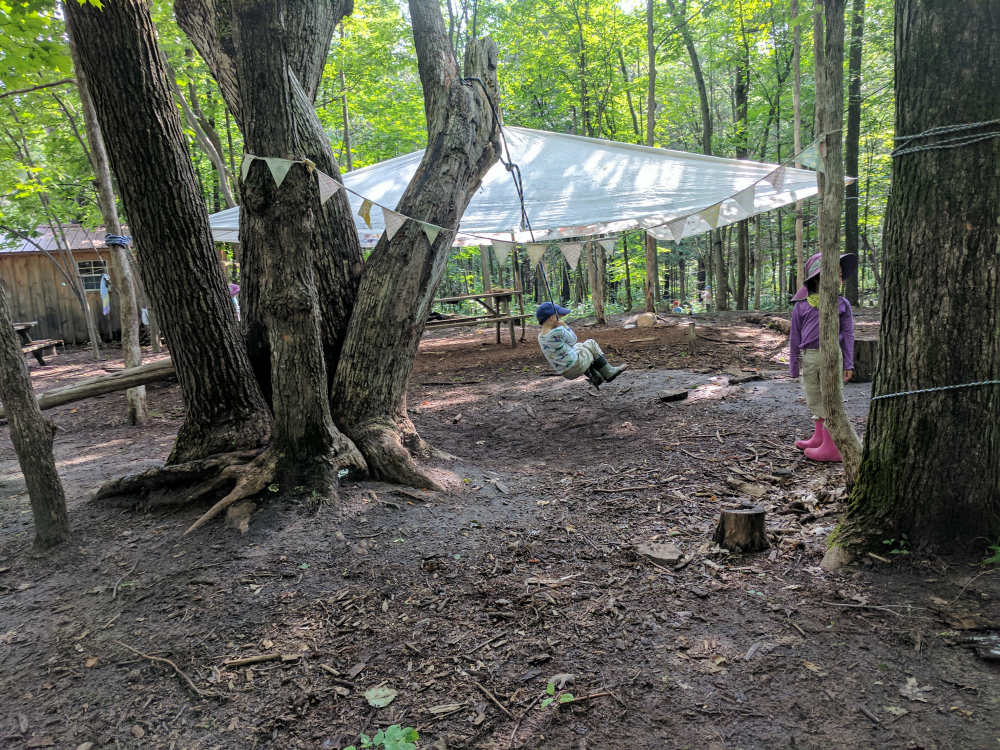 Written by Adrienne Wong, parent at Ottawa Forest & Nature School
It happened so fast. I caught the tail end of Kiddo 1's sentence at dinner.
"…and then the government stole the land."
"Who did they steal it from?" asked my partner.
By this point my head is swiveling away from the messy face of Kiddo 2 to the conversation at the other end of the table.
"From the First Nations!" replies Kiddo 1 with the like, duh! tone of voice that we are growing increasingly familiar with.
I didn't expect to hear those words. As fact. Not activism, or vision, or contestable idea. Fact. Truth.
Nor did I expect the tears behind my eyes or the lump in my throat.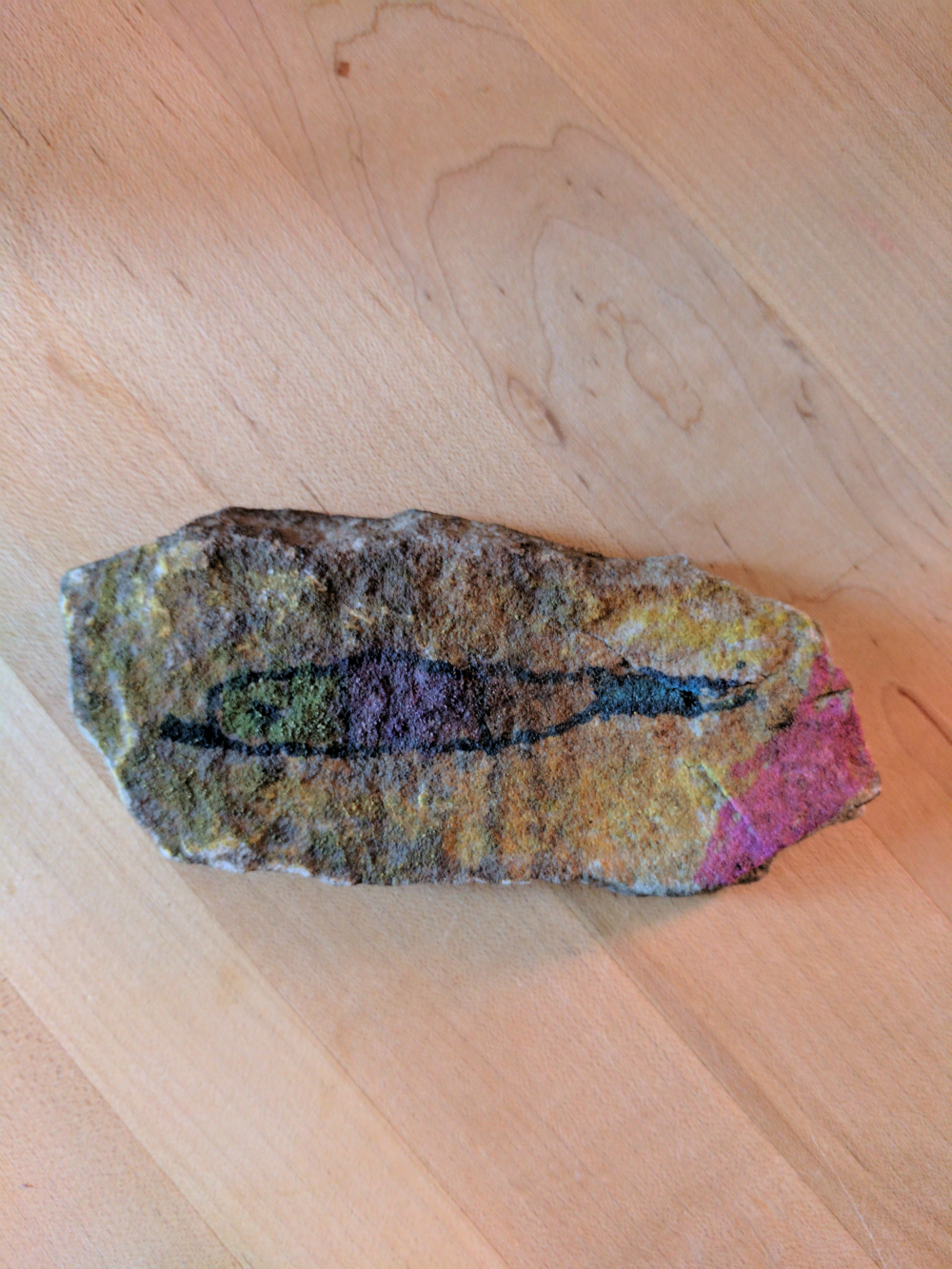 When we registered Kiddo 1 for Forest School, it was an entry point to the natural world. Our family doesn't really do outdoors. Busy schedules, urban habits, and our own lack of knowledge conspire to keep us in the built environment. I imagined our kiddo at Forest School catching frogs, climbing trees, and getting very, very dirty. All of which he does.
But of course, an engagement with the land triggers questions about our larger relationships to the Land. And thanks to a Forest School educator, a frank and honest conversation about who owns the land the school occupies found it's way to our dinner table. Suddenly, we as parents had an entry point to begin to talk about the legacies of colonization in Canada. A complex conversation potentially as difficult to navigate as where babies come from. And as necessary.
I struggle with my role as a settler Canadian in the processes of truth and reconciliation. I have limited political power and even more limited time to pursue letter writing and activism. Of the ninety-four Calls to Action published by the Truth and Reconciliation Commission, #63 calls for (in part): "Developing and implementing Kindergarten to Grade Twelve curriculum and learning resources on Aboriginal peoples in Canadian history, and the history and legacy of residential schools" and "Building student capacity for intercultural understanding, empathy, and mutual respect." (TRC Calls to Action, pdf)
It's not about unloading brutal history onto our young children. It's about small conversations and bits of information. About feeling our way through the stories. It's about facing the truth of our shared history, and speaking it simply. We know to wash our hands before dinner. We know to take our shoes off inside. We know that this land is unceded. These truths become the foundation of knowledge for our children, upon which they will build their own understanding of justice in our complicated world.
I can see our kiddo building social skills and empathy with friends at Forest School. Beyond an appreciation for nature, intimate knowledge of the rules of Camouflage, and navigating social interactions, Forest School is helping me to create a foundation for our child to grow into a thoughtful, fair-minded citizen of this country we call home.